Too few social mission organizations have the know-how, tools, resources
and enabling environment to do R&D well.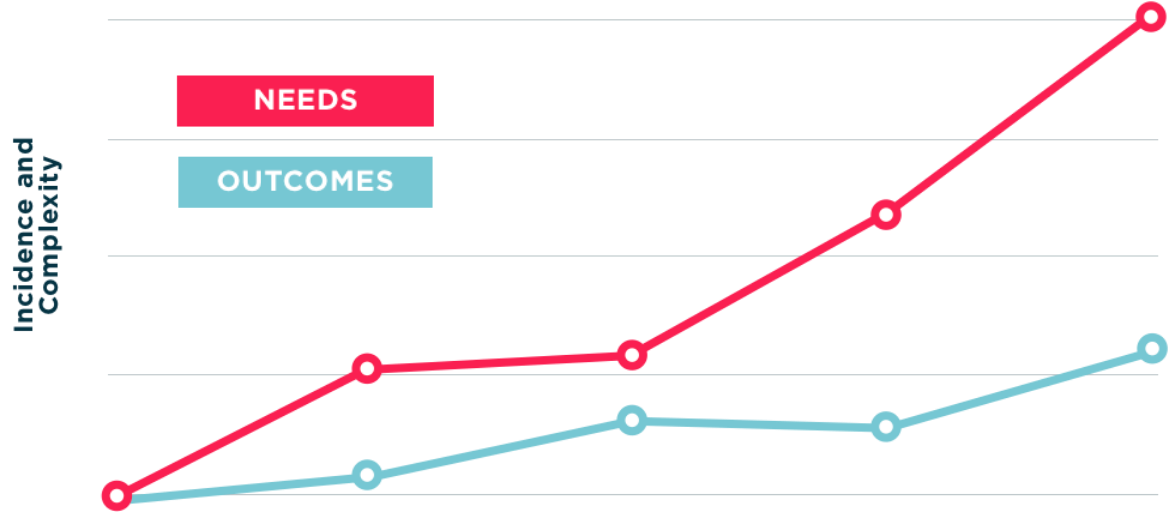 Without R&D, our solutions will not keep pace with what our communities need.
The Social R&D Community is a network of practitioners 
dedicated to growing the craft of research and development, on the frontline,

 to generate new knowledge and innovations that transform lives.
Here are some of the organizations that Community members work with:
Shift Lab
Edmonton Shift Lab is stewarding an exploration to develop potential service, policy, system and community action prototypes that will help reduce racism as it contributes to poverty. We want to be bold and explore how to Shift ideas. Shift attitudes. Shift systems and Shift into new ways of solution finding with community.
Exeko
Since 2006, we have been using creativity (art and philosophy) for the social inclusion of people who experience(d) or are at risk of exclusion. We acknowledge above all everyone's potential to think, analyze, act, create and be a stakeholder of society: we presume equality of intelligences.
Open North
OpenNorth is Canada's leading not-for-profit organization specialized in open data, open government, community engagement, open smart cities and civic technology. As a steward of the International Open Data Charter, we operationalize the Charter's principles into government strategies and roadmaps. This work promotes the effective use of data as infrastructure facilitating sustained engagement between government, civil society, and the public.
Teach for Canada
We work with First Nations education leaders, principals, teachers, and many others to recruit and select teachers who have the motivations, aptitude, and fit to be successful in a northern First Nation.
Vivo
At Vivo we're on a mission to raise healthier generations in Calgary and beyond. We want Canadians of all ages to achieve their optimal health wherever they choose to live, work and play.

Code for Canada
Code for Canada is a national nonprofit that connects government innovators with the tech and design community. Our programs enable governments to deliver better digital public services and empower communities to solve civic challenges using technology and design.
West Neighbourhood House
West Neighbourhood House enables less advantaged individuals, families and groups in the community to gain greater control over their lives and within their community.

InWithForward
A social design organization that makes human services more human. System outcomes we want to see: Raises staid expectations and lowest common denominators; Increases people's' capabilities, power, agency and control; Embraces loss, and resilience; and removes shame and stigma; Meaningfully activates informal resources and relationships; Mirrors continual growth versus stuckness & risk aversion.
Small Economy Works
Small Economy Works is a non-profit organization that works in local contexts to catalyze grassroots economic empowerment solutions that make small communities thrive in the 21st century.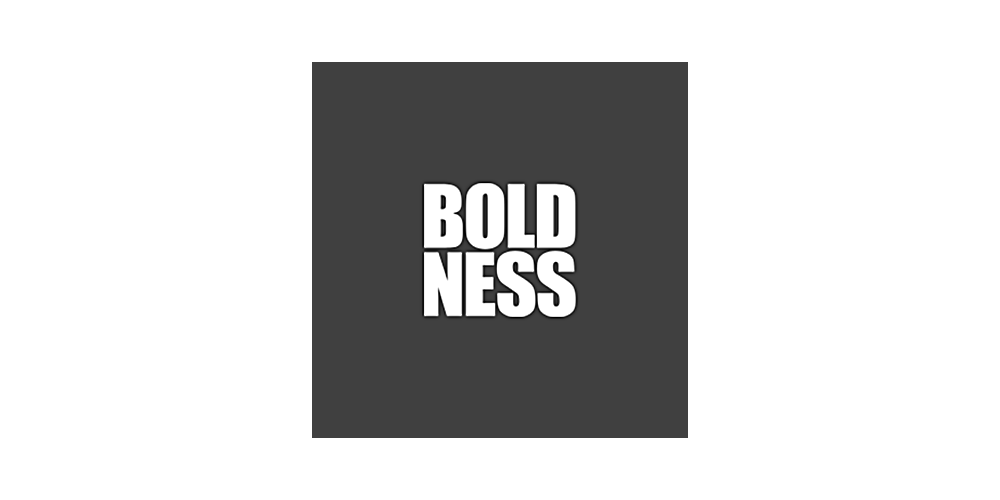 The Boldness Project Rural and Remote Access to Justice
We are working on changing the experience of law and justice for people in rural and remote communities by creating an inclusive justice approach to the work we do and the work that our community does for people who have lived experience with poverty.

The Winnipeg Boldness Project
The Winnipeg Boldness Project is an initiative that is working alongside the North End community to improve outcomes for young children in the Point Douglas area.
INTERESTED IN JOINING
OUR COMMUNITY?
Tell us about your team, mission and work.
R&D:
Planned creative work aimed at discovering new knowledge or developing significantly improved programs, processes, goods and services.
Practices for strong
Social R&D
Preparing
Looking
Thinking
Developing
Diffusing
Whether you're using social labs, ethnography, data science, co-production, behavioural science, prototyping and/or positive deviance analyses, strong R&D leads to strong innovations.
Learn about the Declaration of Action,
Getting to Moonshot and other key milestones.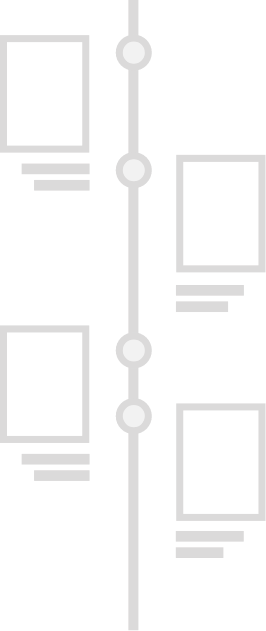 Since 2015, this community has been advancing the practice and visibility of Social R&D.
Interventions include: practitioner gatherings, master classes on essential skills, like storytelling and data utilization, and working with funders and policymakers to reduce barriers. While progress has been made on all fronts, acute gaps remain.
Social R&D Ecosystem Supporters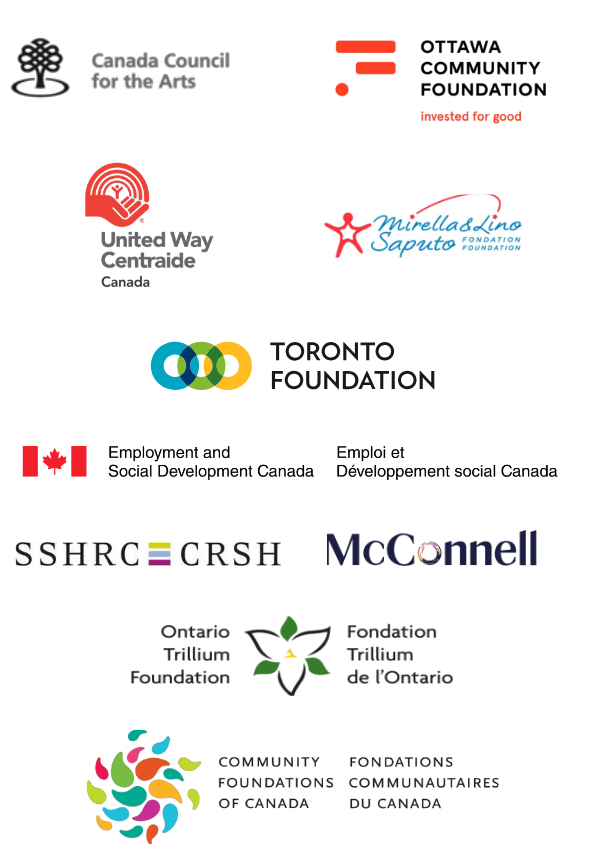 "If our societies are to thrive in the 21st century, we'll need to make R&D mainstream in the social sector."
"…the competencies that generate innovation are part of a collective activity occurring through a network of actors and their links or relationships"
"…it is through R&D that new ideas are reliably and purposefully developed"
"…Canada's charitable and non-profit sector stands apart from the private sector in the complete lack of incentives or public investment in R&D."
Nadia Duguay, Diane Roussin, Dr. Sarah Schulman, Ben Weinlick
Work with us to reduce the barrier to entry for social mission organizations looking to set up or strengthen an R&D portfolio.